Explore the Opportunities that Await You
Want to Learn More as An Employer Finding Talent?
Investing in top talent is the first step to building a successful company.
Learn More
ABOUT US
Knowledge and Innovation Are at the Core of What We Do
Whether you are planning your next career move, looking for top talent, or developing an effective recruitment strategy, we'll help you achieve your goals.
RMS Computer Corporation is a certified Minority/Women-owned Business Enterprise (MWBE).
What sets us apart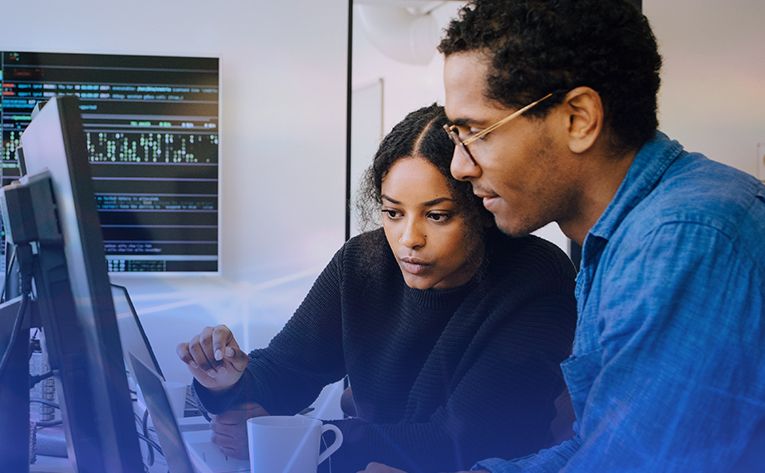 Job Seekers
Whether you are looking for a shorter contract or want to build your consulting experience, RMS Computer Corporation offers a variety of employment opportunities.
Find a Job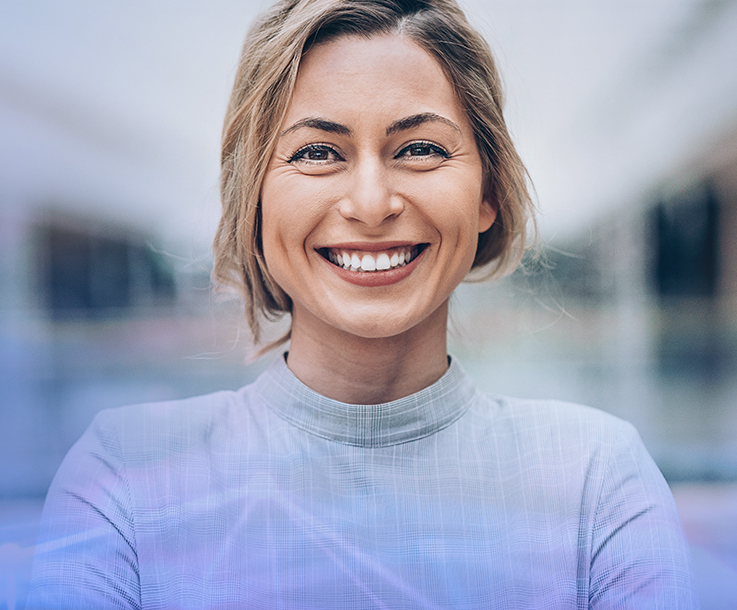 Talent Seekers
From our headquarters in New York City, we have been providing highly skilled professionals to IT and non-IT sectors across the nation for over 36 years. In the current marketplace, we strive to provide the highest quality of technical and non-technical resources at the most competitive prices.
Find Talent