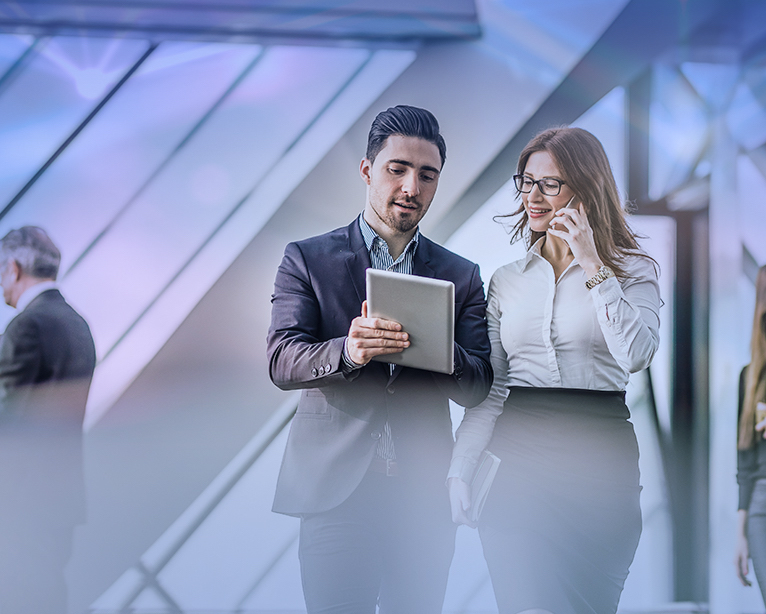 Engaging Professional Resources to Drive Today's Business Technology Needs
We strongly believe that building a successful company starts with top talent. Our primary clients are major financial services companies, worldwide investment banks, and retail and consumer banking institutions.
We also provide services to major technology and Fortune 500 companies from our headquarters in New York City.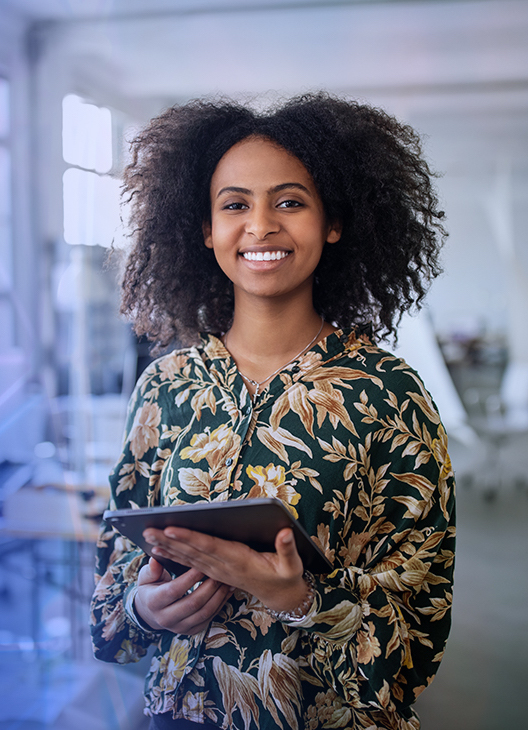 A History of Success
A proud certified Minority/Women-owned Business Enterprise (MWBE) of over 20 years as well as a privately held organization, RMS Computer Corporation provides highly skilled professionals to IT and non-IT sectors nationwide.
For over 36 years, our goal has remained the same: to provide our clients with the highest quality of technical and non-technical resources available in the market at the most competitive rates.
We can help you. Find out how.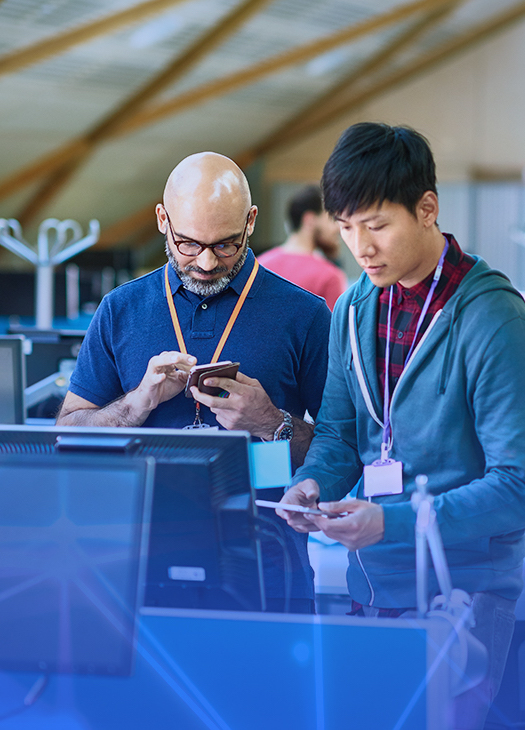 Taking Part in Diversity and Inclusion
Our global economy demands the inclusion of diverse skills, styles, and perspectives. To us, the benefits of a diverse and inclusive workforce are evident. Here, differences in ethnicity, race, gender identity, sexual orientation, age, national origin, disability, veteran status, education, and religion are all respected and valued.
We are committed to diversity and inclusion for ourselves and our clients. Our recruitment sourcing practices, policies, and training are always based on qualifications, experience, and skills required. Every day, our experts encourage and seek out an inclusive and diverse pool of candidates.
We have established our own supplier diversity initiative to reflect that of several of our clients' already established programs. Additionally, we aim to procure more of our technology products and services from MWBEs. We encourage our suppliers and partners to join us in these endeavors.